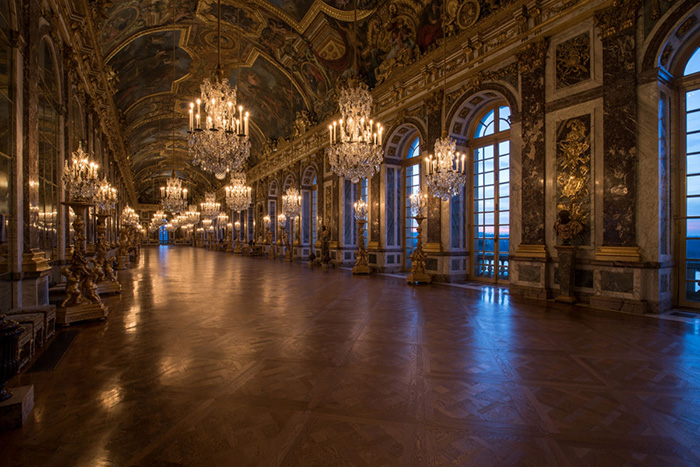 Ghadirian collection with almost a century of experience in the chandeliers and antique goods.
Was established by Haji Shaban Ali Ghadirian .he was one of the most famous merchants and the founder of this trade in the Lalezzar Street (it was formerly a garden in golestan palace in Qajar era) and then in Sani-o-dolleh (now it is called Saadi Street).
Undoubtedly gathering this exquisite and priceless collection was due to ceaseless efforts of our ancestors.